Hello there, dear readers! Welcome to our blog. We are A & G Facility Services, your trusted cleaning company in the picturesque town of Carmel By The Sea. As a local cleaning service provider, we take immense pride in keeping the beauty of this coastal gem intact through our top-notch cleaning services. Whether it's a residential property or a commercial establishment, we have the expertise and dedication to make everything sparkle and shine. In this blog post, we will take you on a journey through our work in Carmel By The Sea, and highlight the various services we offer, such as carpet cleaning, window cleaning, and solar panel cleaning. So, let's get started!
The Finest Cleaning Services Near You
When it comes to finding a reliable cleaning company near you, look no further than A & G Facility Services. We understand the importance of a clean and inviting space, be it your home or workplace. Our commitment to providing exceptional cleaning solutions has earned us the reputation of being the most trusted cleaning company in Carmel By The Sea.
Residential Cleaning Services
A Haven of Cleanliness: Residential Cleaning by A & G Facility Services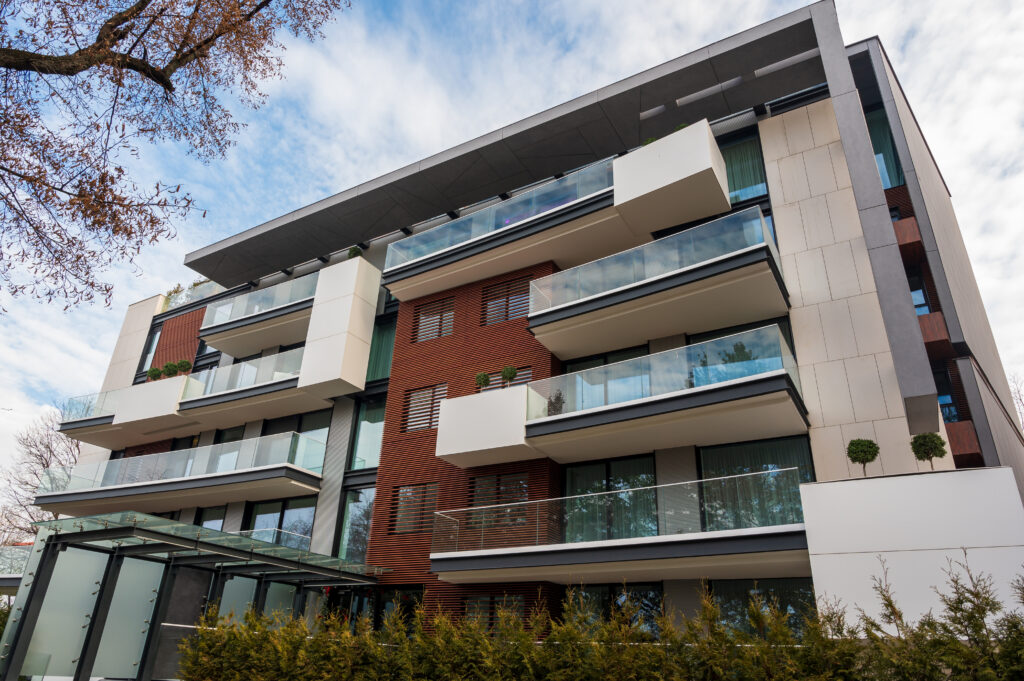 At A & G Facility Services, we believe that a clean home is a happy home. Our residential cleaning services cater to the diverse needs of homeowners in Carmel By The Sea. From cozy cottages to luxurious estates, we treat every residence with utmost care and attention to detail. Our skilled cleaning professionals use eco-friendly products and modern equipment to ensure that your home remains spotless and fresh.
Carpet Cleaning: Unravel the Beauty of Your Floors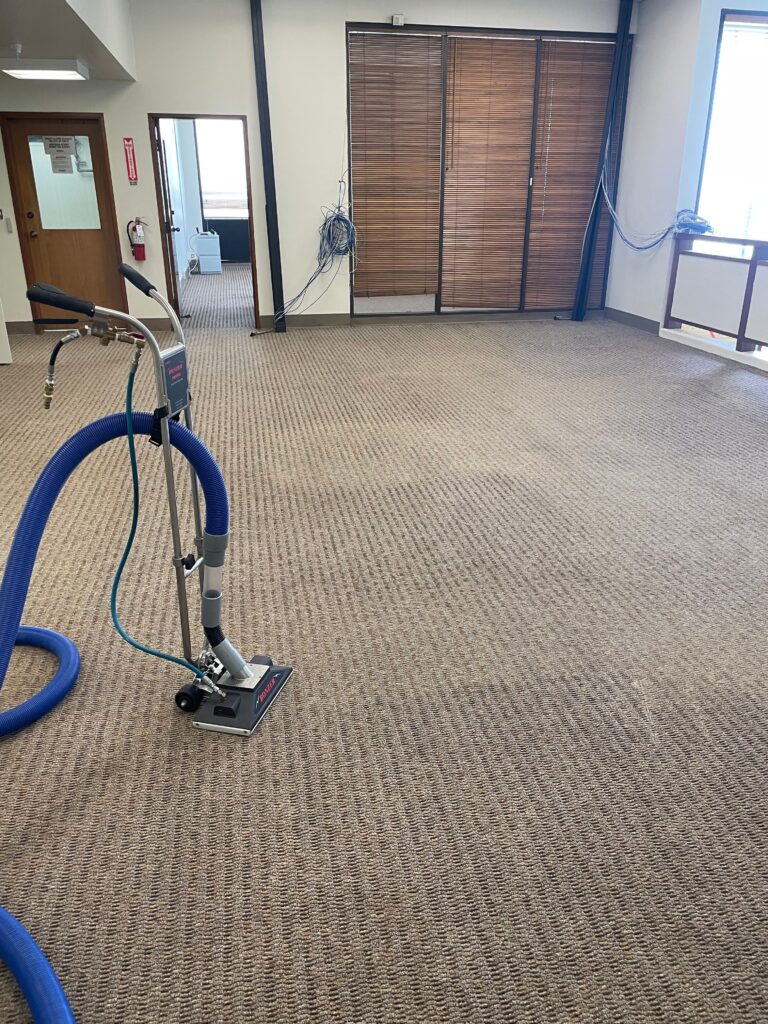 Carpets not only add warmth to your home but also accumulate dirt and allergens over time. Our carpet cleaning services bring back the luster of your carpets, making them look and feel brand new. With our advanced cleaning techniques, we remove deep-seated stains and restore the softness of your carpets, ensuring a healthy living environment for you and your family.
Commercial Cleaning Services
Creating Immaculate Workspaces: Commercial Cleaning by A & G Facility Services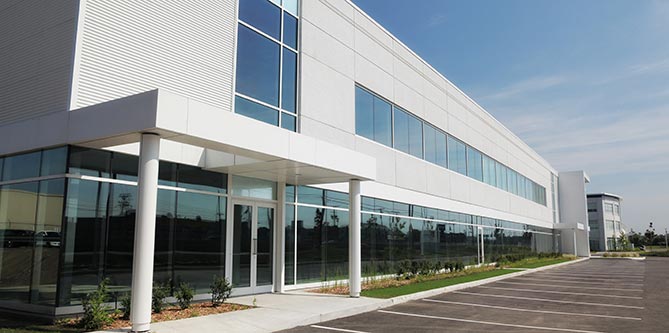 A clean and well-organized workplace is crucial for employee productivity and leaves a lasting impression on clients and visitors. At A & G Facility Services, we understand the significance of a tidy office, retail space, or any commercial establishment. Our expert team is equipped to handle all commercial cleaning needs, from routine office cleaning to specialized cleaning services for retail spaces and more.
Window Cleaning Services: Letting the Sunlight In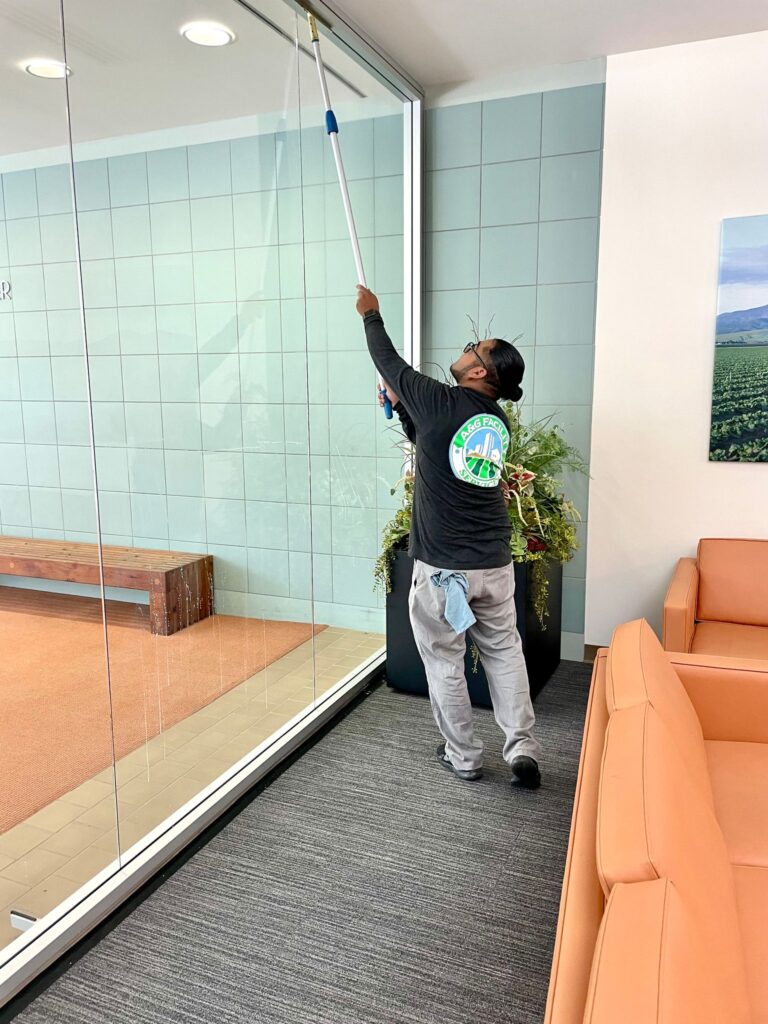 Windows are the gateway to natural light and offer stunning views of Carmel By The Sea's coastal beauty. Our window cleaning services ensure that your windows remain crystal clear, allowing the sunlight to flood your space. Say goodbye to smudges and streaks, as our skilled professionals leave your windows impeccably clean, showcasing the best of your property's exterior and interior.
Solar Panel Cleaning Services
Harness the Sun's Energy: Solar Panel Cleaning by A & G Facility Services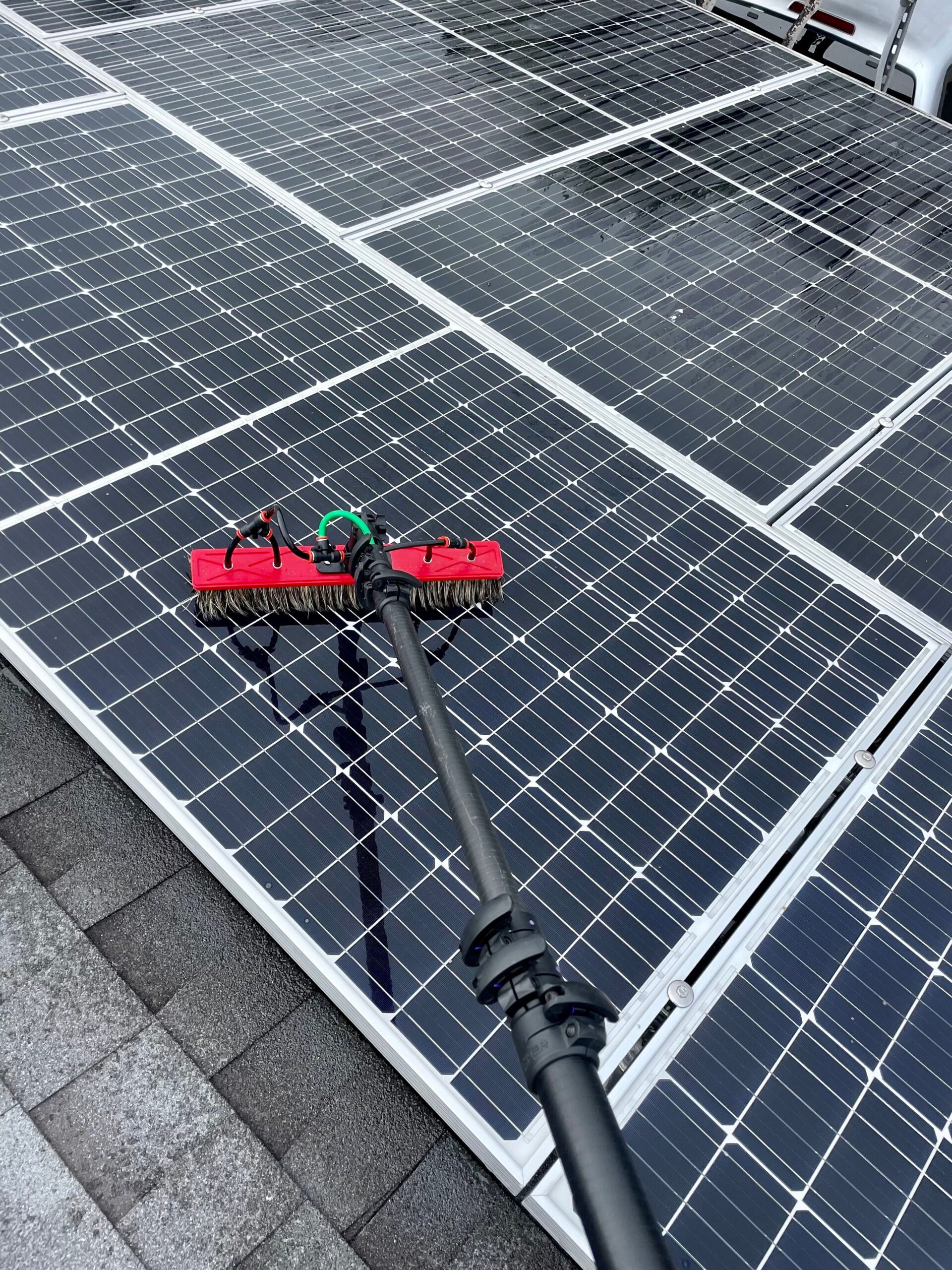 Solar panels are an eco-friendly way to generate energy and contribute to a sustainable future. However, dusty and dirty solar panels can hamper their efficiency. Our solar panel cleaning service ensures that your panels are free from dirt, debris, and grime, maximizing their energy-generating capacity. With our meticulous cleaning approach, we help you harness the full potential of solar energy.
Why Choose A & G Facility Services?
Experience and Expertise
With years of experience in the cleaning industry, A & G Facility Services boasts a team of skilled professionals who are well-versed in the latest cleaning techniques and technologies. Our expertise allows us to deliver unparalleled cleaning results for every client.
Customer Satisfaction
Customer satisfaction is at the heart of everything we do. We believe in building long-lasting relationships with our clients based on trust and reliability. When you choose A & G Facility Services, you can rest assured that your cleaning needs are in capable hands.
Eco-Friendly Approach
We are committed to protecting both the beauty of Carmel By The Sea and the environment. Our eco-friendly cleaning products and practices ensure that your spaces are immaculate without harming the planet.
Customized Cleaning Solutions
At A & G Facility Services, we understand that every property is unique, and so are its cleaning needs. We offer personalized cleaning solutions tailored to suit your specific requirements, ensuring that you get the best results possible.
Thank you for joining us on this journey through A & G Facility Services and our dedication to providing top-notch cleaning services in Carmel By The Sea. As your trusted cleaning company, we take immense pride in our work and the opportunity to contribute to the beauty of this picturesque town.
Whether you need residential cleaning services to maintain a haven of cleanliness or commercial cleaning services to create immaculate workspaces, A & G Facility Services has got you covered. Don't forget to take advantage of our specialized services, such as carpet cleaning, window cleaning, and solar panel cleaning, to truly elevate the cleanliness of your spaces.
So, the next time you search for "cleaning company residential" or "cleaning company commercial" in Carmel By The Sea, think of A & G Facility Services – your one-stop solution for all your cleaning needs. Contact us today and let us make your spaces shine like never before!
Remember, a cleaner tomorrow starts with A & G Facility Services today.