Summer is here, and it's the perfect time to transform your space into a refreshing and pristine oasis. At A&G Facility Services, we understand the importance of a clean and well-maintained environment, and that's why we offer a wide range of services tailored to meet your summer needs. From window cleaning to solar panel cleaning, pressure washing to soft washing, and even carpet cleaning, we have you covered. Let's dive into each service and discover how A&G Facility Services can help you achieve a spotless and rejuvenated space this summer.
Window Cleaning: Let Your Space Shine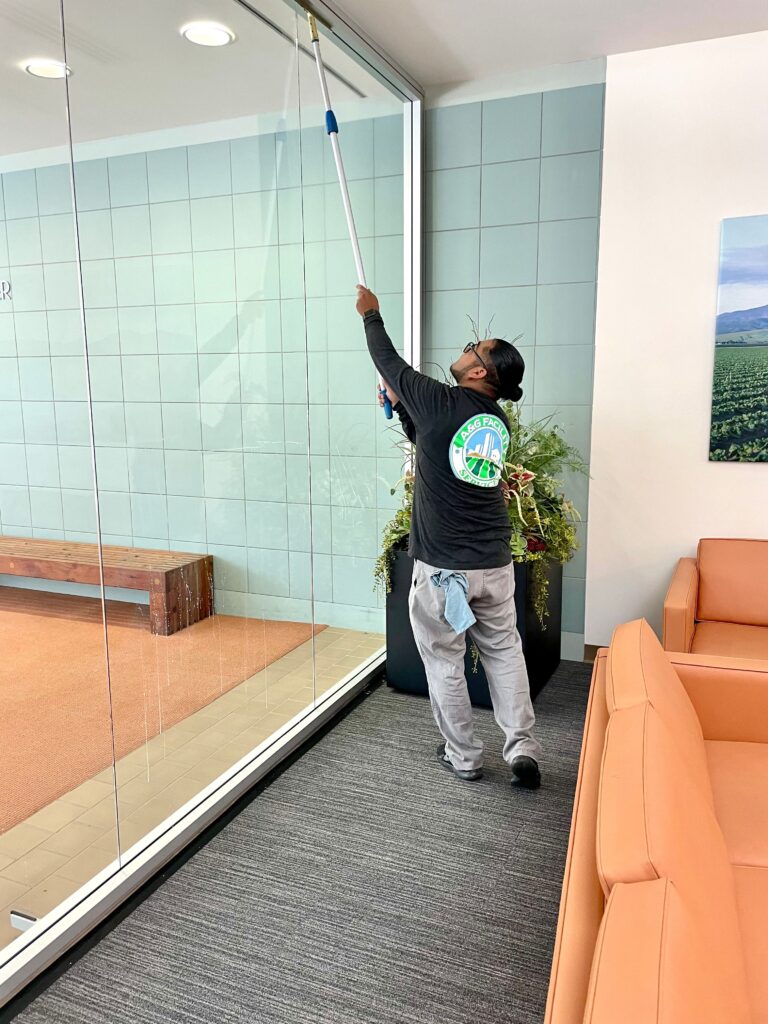 When the sun is shining, there's nothing better than crystal-clear windows that let in the natural light and provide breathtaking views of the summer scenery. Our window cleaning service ensures that your windows are free from streaks, smudges, and dirt, allowing you to enjoy the beauty of the outdoors from the comfort of your indoor space. Whether you have large glass panels, multi-story windows, or intricate window designs, our team of experts uses state-of-the-art equipment and eco-friendly cleaning solutions to deliver impeccable results.
Solar Panel Cleaning: Harness the Power of the Sun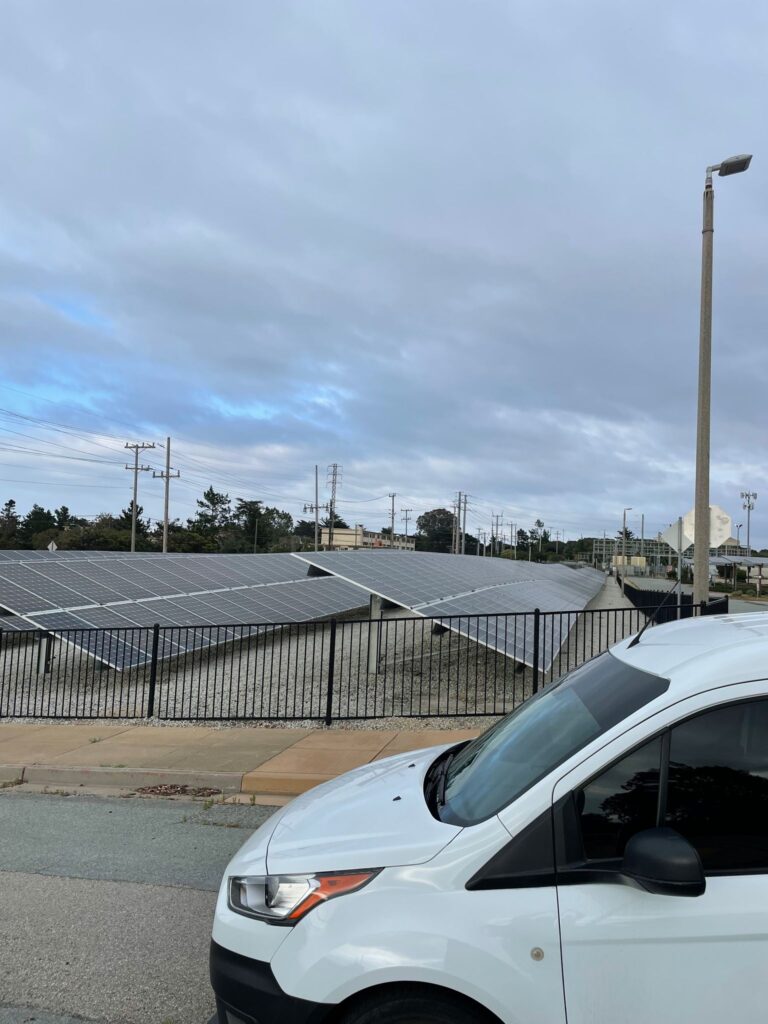 Solar panels are a valuable investment, providing renewable energy and reducing your carbon footprint. However, over time, dirt, dust, and debris can accumulate on the surface of your solar panels, decreasing their efficiency. Our specialized solar panel cleaning service helps maximize the performance of your solar panels by removing dirt and debris that hinder their ability to absorb sunlight effectively. By choosing A&G Facility Services for your solar panel cleaning needs in Salinas, you can ensure optimal energy production and long-term cost savings.
Pressure Washing: Restore Your Surfaces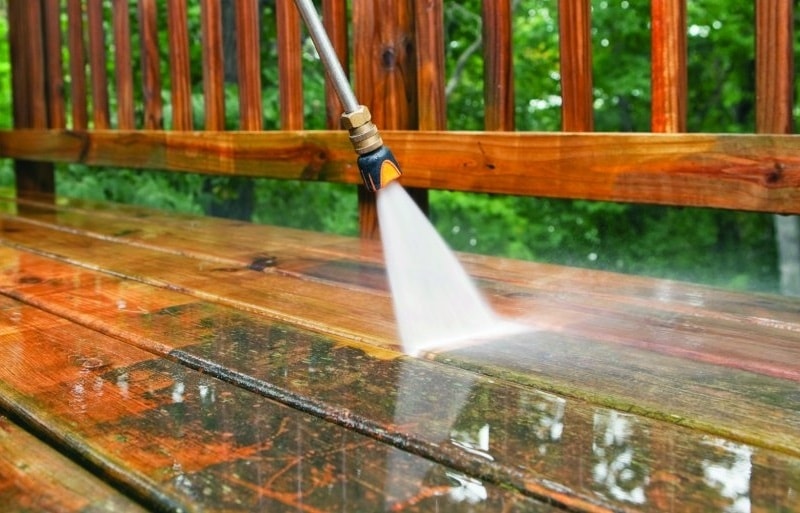 Summer often brings outdoor activities and gatherings, leaving your outdoor surfaces exposed to the elements and foot traffic. Whether it's your patio, driveway, deck, or siding, our pressure washing service can rejuvenate these surfaces and restore their original beauty. Using high-pressure water jets and professional-grade equipment, we effectively remove dirt, grime, mold, and mildew, leaving your surfaces looking fresh and inviting. Our team takes utmost care to avoid damage while delivering powerful and thorough cleaning results, ensuring a vibrant and inviting outdoor space.
Soft Washing: Gentle Cleaning for Delicate Surfaces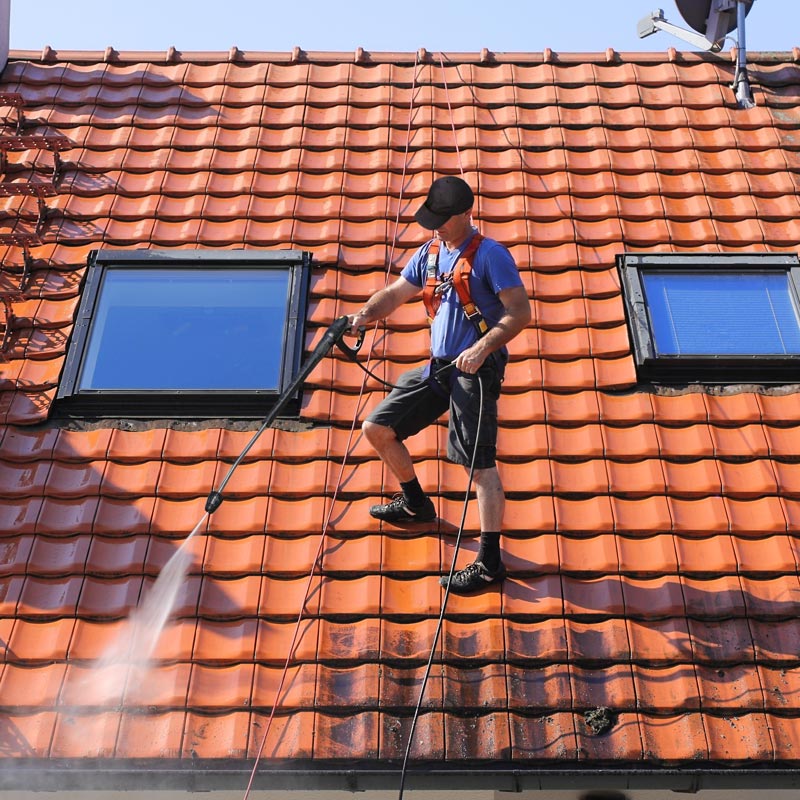 Some surfaces require a more delicate touch to prevent damage while achieving a thorough clean. Our soft washing service is designed precisely for that purpose. It utilizes a combination of gentle water pressure and environmentally friendly cleaning solutions to remove dirt, algae, and other contaminants from sensitive surfaces such as roofs, stucco, and delicate exterior materials. Our soft washing technique is safe and effective, providing exceptional results without the risk of surface damage.
Carpet Cleaning: Freshen Up Your Indoor Space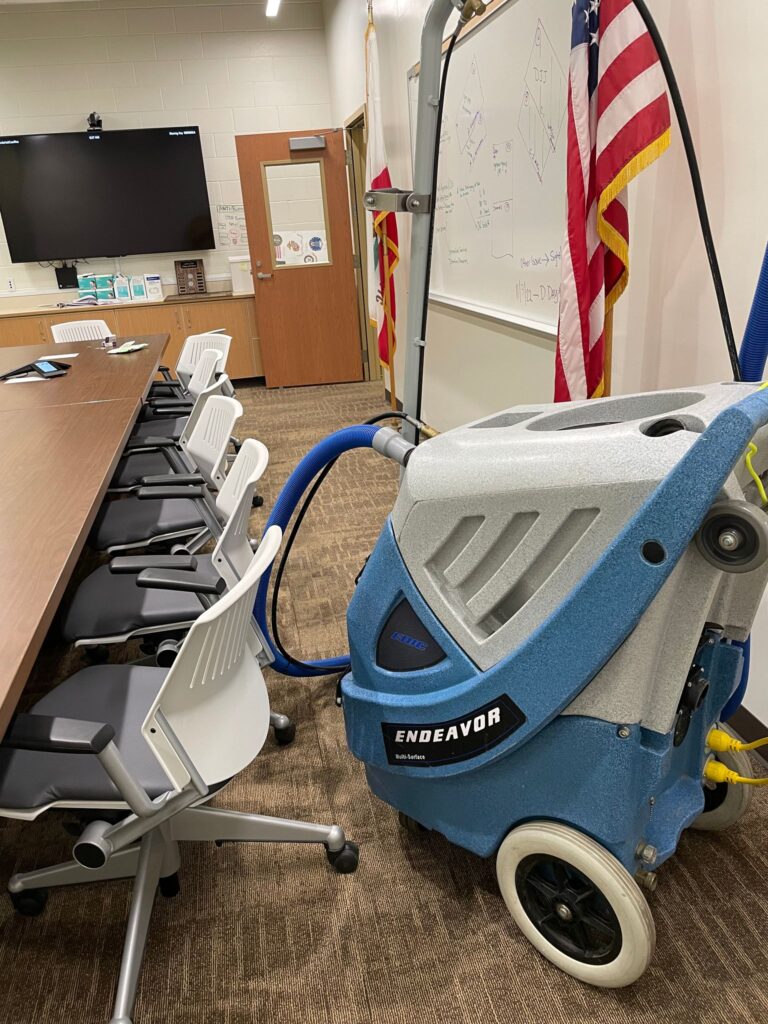 Summer is the perfect time to revitalize your indoor space, and there's no better way to do it than with our professional carpet cleaning service. Our skilled technicians employ advanced techniques and powerful equipment to remove deep-seated dirt, stains, allergens, and odors from your carpets. With our summer deal, you can enjoy a FREE Window Cleaning when you book any carpet cleaning service. It's a fantastic opportunity to spruce up your carpets and windows simultaneously, giving your space a complete makeover.
At A&G Facility Services, we pride ourselves on our commitment to customer satisfaction and our dedication to delivering exceptional results. Our team of highly trained professionals strives to exceed your expectations, ensuring that every service we provide is carried out to the highest standards. When you choose us as your cleaning service provider in Salinas and Monterey, you can trust that your space will be transformed into a clean and inviting environment, ready for you to enjoy the summer season to the fullest.
Summer is a time of relaxation, outdoor activities, and enjoying the beauty of your surroundings. With A&G Facility Services, you can transform your space into a refreshing haven by taking advantage of our comprehensive range of summer services. From window cleaning to solar panel cleaning, pressure washing to soft washing, and our enticing carpet cleaning deal, we have the solutions to meet all your cleaning needs. Contact A & G Facility Services today and let us help you create a pristine and inviting space where you can fully embrace the joys of summer.