As the leading provider of facility services in Carmel Valley and Carmel by the Sea, A & G Facility Services takes pride in delivering exceptional cleaning solutions to both residential and commercial clients. Our commitment to excellence extends to every aspect of our work, including window cleaning services. We understand the importance of maintaining clear and sparkling windows, not only for aesthetic purposes but also for the overall well-being of your property. In this blog post, we will delve into the process of professional window cleaning, the benefits it offers, and how our services can meet your specific needs.
Why Choose Professional Window Cleaning Services?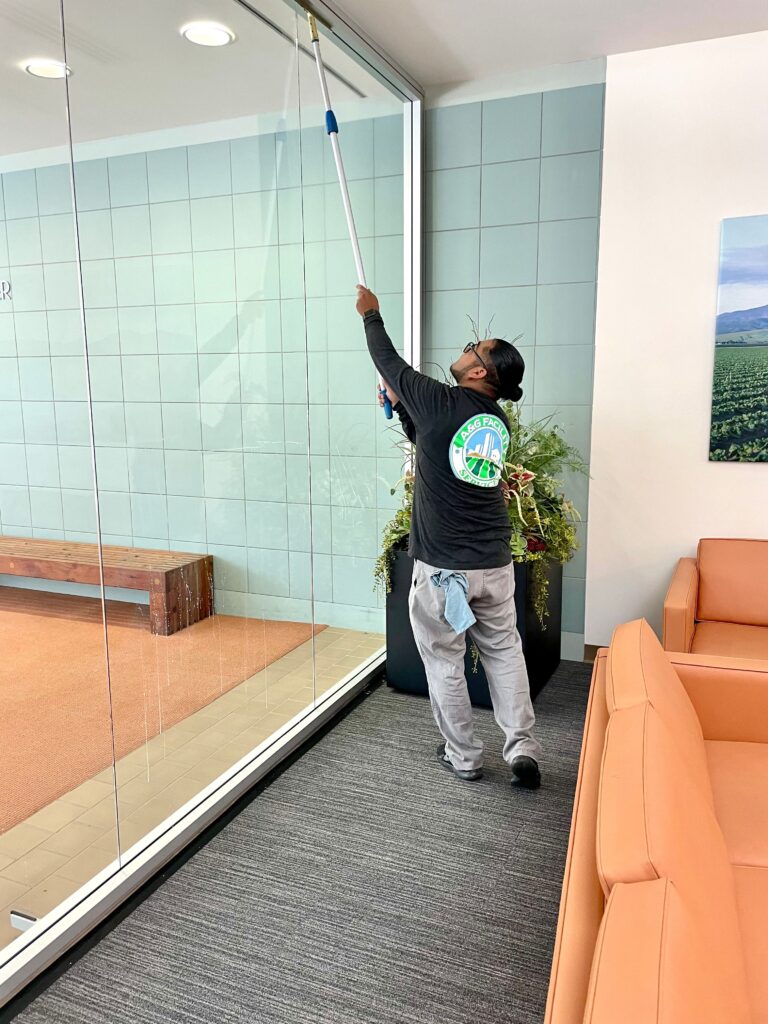 Clean windows are essential to enhance the overall appearance of your property. Whether you own a home or a business, the cleanliness of your windows can make a significant difference in the impression you create on guests, customers, and even passersby. Here are a few key reasons why professional window cleaning services should be a part of your regular maintenance routine:
Uncompromising Quality: Professional window cleaners have the expertise, tools, and cleaning solutions to deliver outstanding results. With their skillful techniques and attention to detail, you can expect streak-free windows that showcase the beauty of your property.
Time and Effort Savings: Cleaning windows can be a time-consuming and physically demanding task, especially if you have numerous windows or hard-to-reach areas. By entrusting this responsibility to professionals, you can save valuable time and energy that can be better utilized elsewhere.
Safety First: Window cleaning often involves working at heights or using ladders and specialized equipment. Professional cleaners are trained in safety protocols and have the necessary equipment to ensure the job is completed without any risks to themselves or your property.
Extending Window Lifespan: Over time, windows can accumulate dirt, debris, and even hard water stains. Regular professional cleaning helps remove these contaminants, reducing the risk of permanent damage and extending the lifespan of your windows.
Health and Well-being: Clean windows allow natural light to penetrate your space, creating a brighter and more inviting environment. Additionally, removing dust, pollen, and other allergens from your windows can help improve indoor air quality, benefiting your overall health.
The Window Cleaning Process
At A & G Facility Services, we follow a comprehensive window cleaning process that ensures exceptional results and customer satisfaction. Here is an overview of the steps involved:
Assessment and Planning: Our expert team will visit your property to assess the number and type of windows, their condition, and any specific challenges they may present. Based on this assessment, we will develop a customized cleaning plan tailored to your unique needs.
Preparing the Area: Before we begin cleaning, we take measures to protect your furniture, floors, and surrounding areas. We use drop cloths, plastic coverings, and other tools to ensure no damage or mess occurs during the process.
Removing Debris: We start by removing loose debris such as dust, cobwebs, and leaves from the windows, frames, and sills. This step prepares the surface for the more thorough cleaning that follows.
Cleaning Solutions: Our team uses high-quality, eco-friendly cleaning solutions specifically formulated for window cleaning. These solutions effectively remove grime, grease, and other stains without harming the environment or compromising the integrity of your windows.
Scrubbing and Squeegeeing: To ensure a spotless finish, we use professional-grade scrubbers and squeegees to clean the glass. Our experienced technicians employ efficient techniques, moving from top to bottom, to achieve streak-free results.
Detailing and Drying: After the main cleaning process, we carefully inspect the windows for any remaining spots or streaks. If necessary, we use microfiber cloths or specialized detailing tools to remove any imperfections. Finally, we allow the windows to air dry naturally, ensuring a pristine and polished look.
Final Inspection: Before considering the job complete, our team conducts a final inspection to ensure every window meets our high standards. We take pride in our work and strive for excellence in every detail.
Residential and Commercial Window Cleaning Services
At A & G Facility Services, we cater to both residential and commercial clients, offering window cleaning services that meet the unique requirements of each. Whether you need sparkling windows for your home or a professional and welcoming appearance for your business, we have the expertise and resources to deliver outstanding results.
Residential Window Cleaning Services: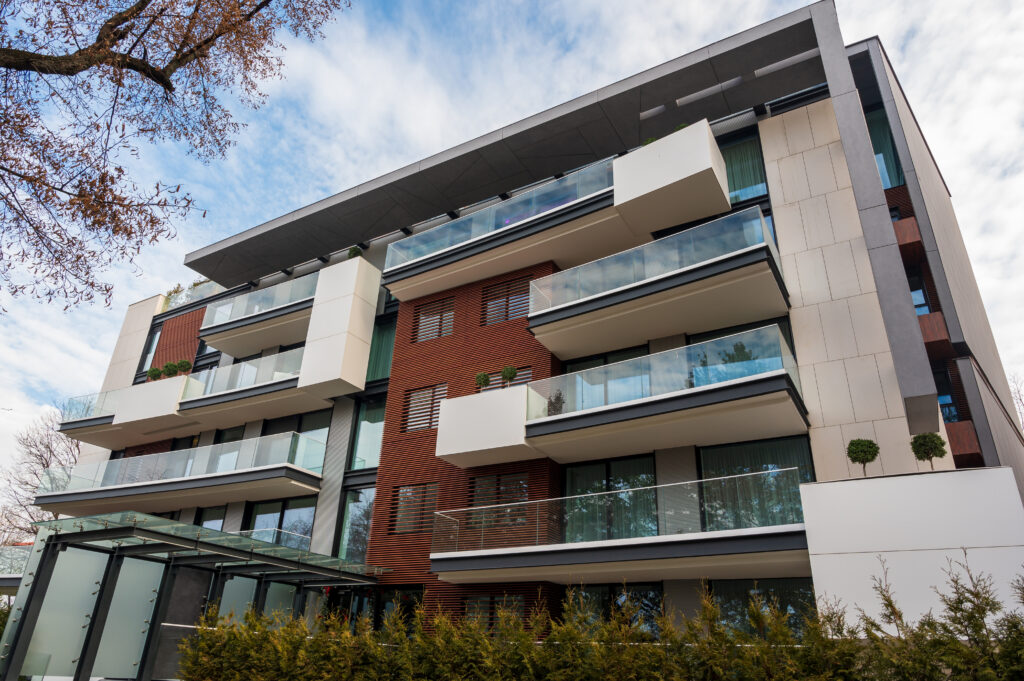 Our residential window cleaning services are designed to enhance the beauty of your home and provide you with clear, unobstructed views. We understand that your home is your sanctuary, and we treat it with the utmost care and respect. From single-family houses to multi-story residences, we have the experience to tackle any residential window cleaning project. Our services include:
Exterior and interior window cleaning
Screen cleaning and repair
Skylight cleaning
Gutter cleaning
Hard water stain removal
Commercial Window Cleaning Services: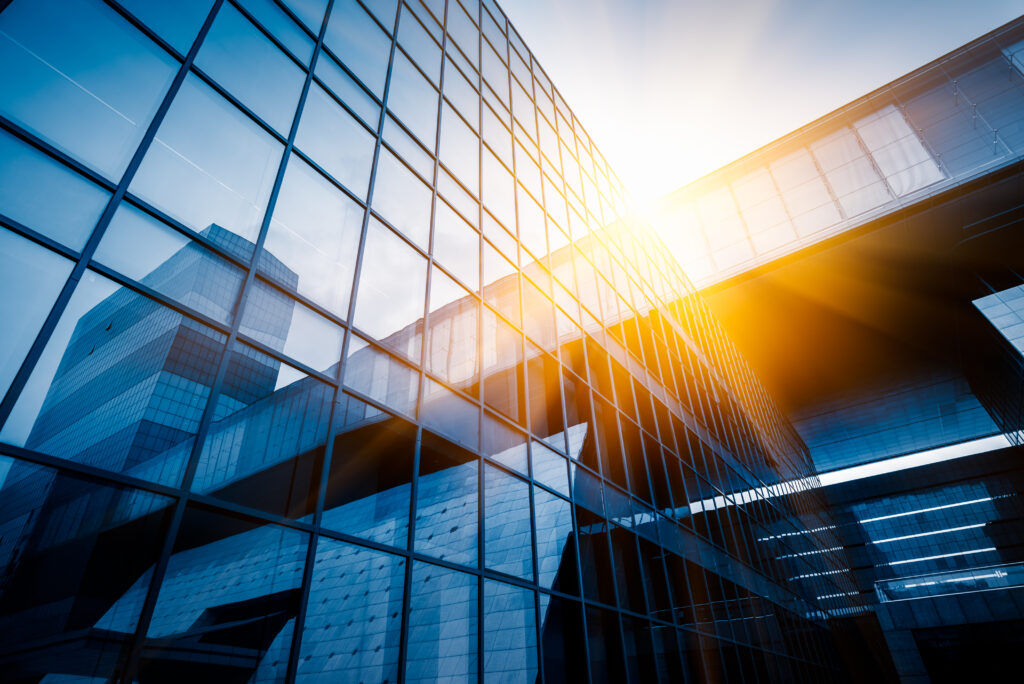 As a business owner, you know the importance of creating a positive and professional image. Clean windows play a crucial role in conveying this image to your customers, employees, and stakeholders. Our commercial window cleaning services are tailored to suit the unique needs of various businesses, including:
Office buildings
Retail stores
Restaurants and cafes
Hotels and resorts
Medical facilities
Educational institutions
We understand that scheduling can be a challenge for businesses, which is why we offer flexible service plans and work with you to minimize disruptions to your operations.
Choose A & G Facility Services for Expert Window Cleaning
When it comes to window cleaning services in Carmel Valley and Carmel by the Sea, A & G Facility Services is your trusted partner. With our unwavering commitment to quality, professionalism, and customer satisfaction, we ensure your windows maintain their clarity and brilliance. Contact us today to schedule an appointment or learn more about our comprehensive facility services for both residential and commercial clients. Experience the A & G difference and enjoy a pristine view that leaves a lasting impression.