Welcome to A & G Facility Services, your go-to resource for all things related to carpet cleaning in beautiful Monterey, California. If you're a resident or business owner in Monterey, you understand the importance of maintaining clean and healthy carpets. We're here to provide you with the ultimate guide to carpet cleaning, tailored specifically to the Monterey area. Whether you're looking for a quick refresh or a deep clean, we've got you covered.
Why Carpet Cleaning Matters in Monterey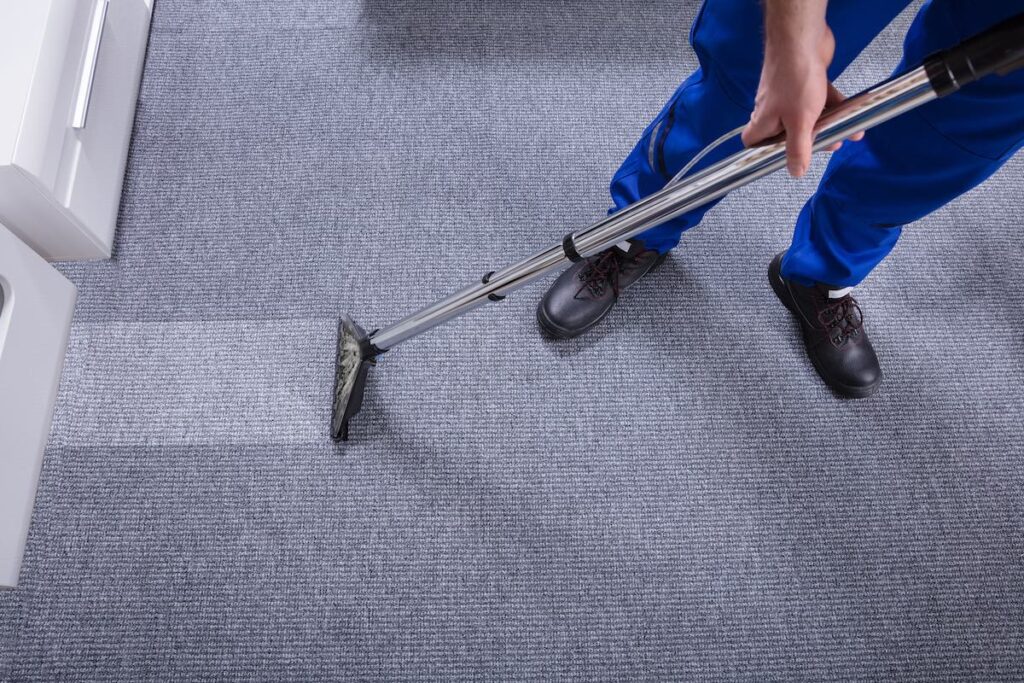 Monterey's stunning coastal location brings both beauty and challenges to carpet care. The salty sea breeze and sandy shoes can leave your carpets in need of regular attention. That's where we come in. Regular carpet cleaning not only improves the aesthetics of your space but also contributes to a healthier environment. Dust, allergens, and dirt can accumulate in your carpets, impacting indoor air quality and potentially causing health issues. By maintaining clean carpets, you're investing in the well-being of your family, employees, or customers.
The Benefits of Professional Carpet Cleaning
Sure, you could attempt a DIY carpet cleaning job, but there's a reason why professional services like ours exist. Our team of experienced technicians utilizes advanced equipment and effective cleaning solutions to deliver results that a standard vacuum and store-bought products simply can't match. Here are some key benefits of choosing professional carpet cleaning:
Deep and Thorough Cleaning: Our powerful equipment extracts dirt and debris from deep within the carpet fibers, leaving your carpets truly clean.
Stain Removal: Stubborn stains? No problem. We're equipped with specialized techniques to tackle even the toughest stains.
Enhanced Indoor Air Quality: Our thorough cleaning process helps remove allergens and pollutants, improving the air quality in your space.
Extended Carpet Lifespan: Regular professional cleaning can extend the life of your carpets, saving you money in the long run.
Time and Effort Savings: Leave the hard work to us. You can focus on other tasks while we take care of your carpets.
Our Proven Carpet Cleaning Process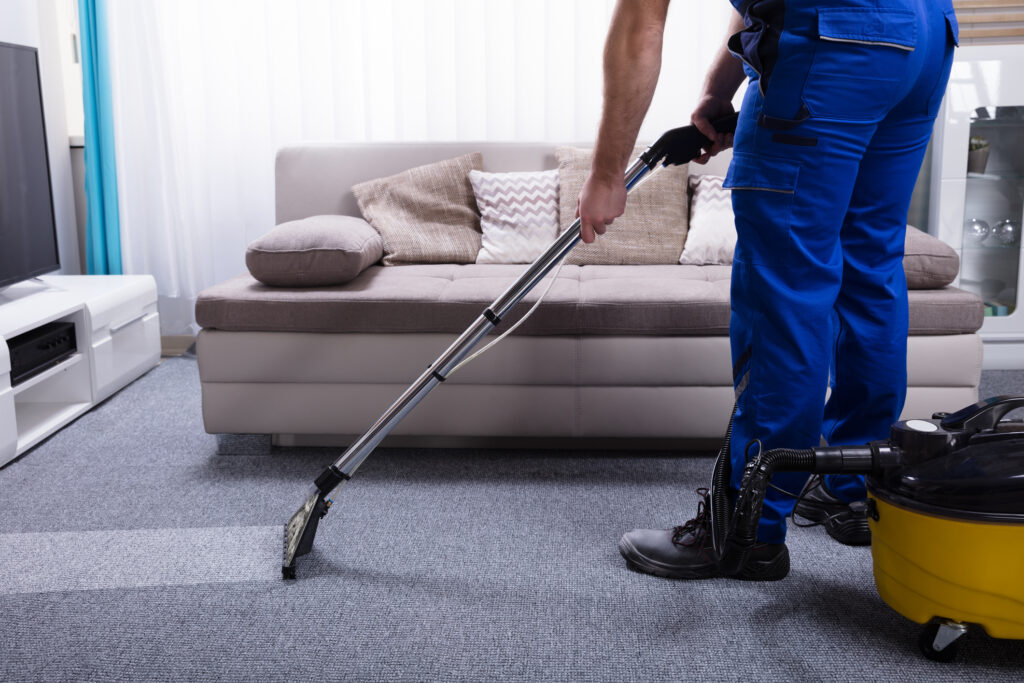 At A & G Facility Services, we take pride in our meticulous carpet cleaning process. Here's what you can expect when you choose us for your Monterey carpet cleaning needs:
Pre-Inspection: Our technicians start by assessing your carpets to identify problem areas and determine the best cleaning approach.
Pre-Treatment: We apply a specially formulated cleaning solution to loosen dirt and stains, ensuring a thorough clean.
Hot Water Extraction: Using high-powered equipment, we inject hot water and a cleaning solution into the carpet, then extract it along with dirt and debris.
Spot Treatment: Stubborn stains? No worries. We target specific spots with specialized treatments for effective removal.
Grooming and Drying: To restore the carpet's appearance, we groom the fibers. Our powerful extraction also aids in faster drying times.
Maintaining Clean Carpets: Tips from the Pros
We don't just stop at cleaning your carpets – we're invested in helping you maintain their cleanliness and longevity. Here are some expert tips:
Vacuum Regularly: A quick vacuuming session once or twice a week helps prevent dirt from embedding deep into the fibers.
Act Quickly: Accidents happen. When spills occur, blot the area with a clean cloth and avoid rubbing to prevent spreading the stain.
Use Welcome Mats: Place welcome mats at entryways to minimize the amount of dirt and debris brought into your space.
Shoe-Free Zones: Designate areas where shoes aren't allowed to reduce the amount of dirt tracked onto your carpets.
Professional Cleaning: Schedule regular professional cleanings to maintain optimal carpet health.
Your Trusted Partner for Monterey Carpet Cleaning
When it comes to carpet cleaning in Monterey, A & G Facility Services is your trusted partner. We're committed to delivering exceptional results that exceed your expectations. Our focus on using eco-friendly solutions and advanced techniques ensures a safe and effective cleaning process.
Don't let dirty carpets drag down the beauty and comfort of your Monterey space. Contact us today to schedule your next carpet cleaning appointment and experience the A & G Facility Services difference. Remember, clean carpets mean a cleaner, healthier environment for you and your loved ones.
In the picturesque landscape of Monterey, keeping your carpets clean and well-maintained is a must. With A & G Facility Services by your side, you have access to a team of experts dedicated to providing top-notch carpet cleaning solutions. From our proven process to expert tips, we've covered all the essentials to help you achieve carpets that are not only visually appealing but also contribute to a healthier indoor environment. Say goodbye to stains, allergens, and dirt – and say hello to fresh, revitalized carpets that elevate your Monterey experience. Contact us today to discover the transformative power of professional carpet cleaning.