When you walk into a sparkling clean office or hospital, you might not always think about the magic that goes on behind the scenes. That magic comes from janitorial companies like A & G Facility Services, working tirelessly to ensure spaces remain clean and hygienic. Let's delve deeper into the world of our cleaning pros.
Cleaning the Unseen in Offices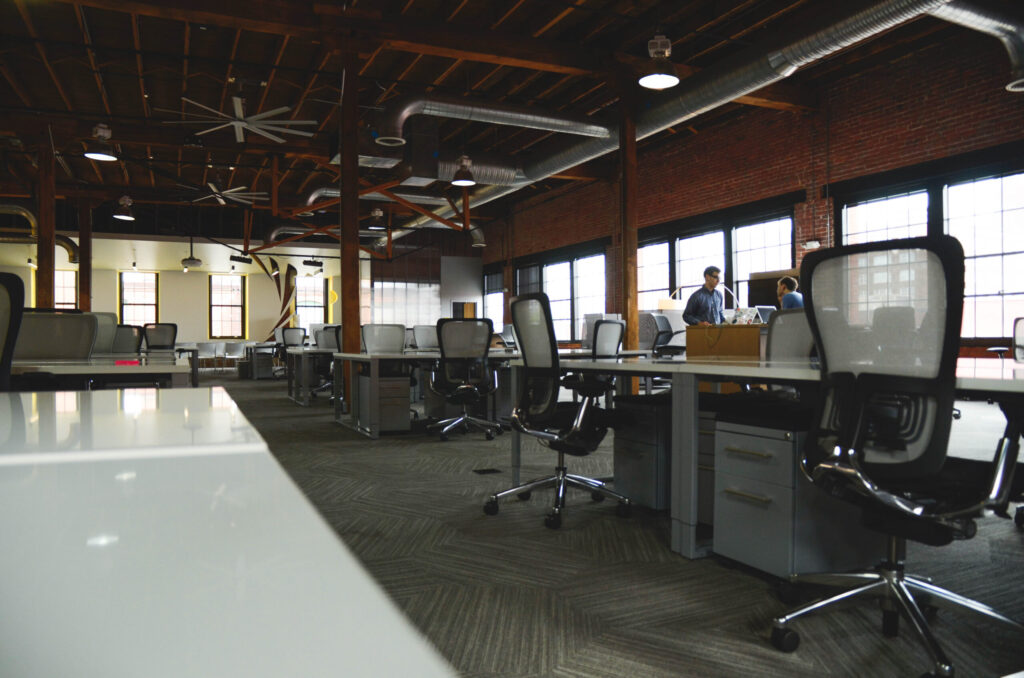 One of the most common requests we get is for a cleaning service office focused. A bustling office requires consistent upkeep. Whether it's dusting monitors, wiping down desks, or vacuuming carpets, our cleaning pros ensure every corner of your office shines.
Spotless Windows: It's not just about a good view. Clean windows impact the overall atmosphere of your workspace. Our team ensures they're free from smudges and streaks.
Dusting: Overlooked by many but not by A & G's pros. Dusting isn't just about aesthetics. Regular dusting keeps allergies at bay, ensuring a healthier environment for employees.
Garbage Management: Overflowing trash bins? Not on our watch. Regular disposal and replacing bin liners are part of our routine.
A Special Note on Janitorial Hospital Cleaning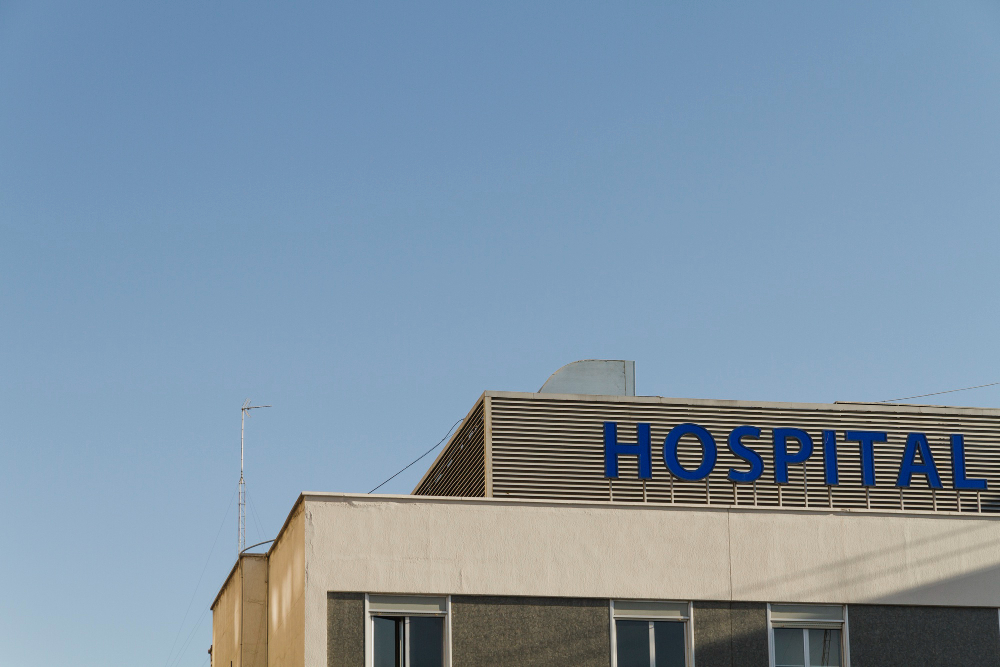 You might be wondering, "How different can janitorial hospital cleaning be?" The answer is: vastly different. Hospitals require meticulous attention to detail and strict adherence to health guidelines.
Floor Cleaning: Unlike any other facility, hospital floors can harbor potentially harmful pathogens. Our team uses specialized cleaning agents to ensure complete sanitation.
Window Cleaning: A bright, sunlit hospital room can boost a patient's mood. We take care of windows ensuring they remain spotless, bringing in that precious sunlight.
Regular Waste Disposal: Hospital waste needs to be managed with utmost care. We ensure it's disposed of safely and timely.
Beyond Hospitals and Offices
While we specialize in the cleaning service office environments and hospitals require, we're also adept at serving various other facilities. Searching for a cleaning service near me for your store, school, or residential building? A & G has got you covered.
Delving into Carpets
Carpets accumulate more than just dirt – they gather stories, footprints, memories, and, unfortunately, a lot of dust.
Deep Cleaning: Over time, superficial cleaning isn't enough. Our pros utilize top-notch equipment for deep carpet cleaning, ensuring longevity and freshness.
Stain Removal: Spilled coffee? Ink blotches? Our team addresses these with precision, ensuring your carpets remain as good as new.
The Final Touches
It's not just about the evident areas. A reputable cleaning company, like A & G, focuses on the minute details, the nooks and crannies that often go unnoticed.
Detailed Cleaning: Think about doorknobs, light switches, or the underside of your office desk. We don't miss them.
Customized Plans: Every facility is unique. We cater to specific needs, whether it's a bookstore requiring delicate dusting or a gym needing robust floor cleaning.
Why Choose A & G?
If you're searching for cleaning service near me or even a cleaning company that provides unparalleled service, A & G stands out.
Experienced Staff: Our cleaning pros come with years of experience, especially in niche areas like janitorial hospital cleaning.
Versatility: From offices to hospitals, from windows to carpets, we do it all.
Commitment to Excellence: Every cleaning task, big or small, is crucial for us. We don't compromise on quality.
When you think of janitorial companies, think of the hard-working individuals who make your spaces shine. At A & G Facility Services, we pride ourselves on delivering top-notch cleaning services, tailored to your needs. Whether it's an office, hospital, or any other facility, trust us to make it gleam. Contact us today.