When it comes to maintaining a clean and organized office environment, outsourcing your office cleaning needs to a professional company can bring numerous benefits. At A & G Facility Services, we understand the importance of a clean workplace. The positive impact it has on employee productivity, health, and overall well-being. As a leading office cleaning company serving Carmel Valley and the surrounding areas. We take pride in delivering top-notch cleaning services tailored to your specific needs. In this blog post, we'll outline ten compelling reasons why outsourcing your office cleaning to A & G Facility Services is the best decision you can make.
Unparalleled Expertise and Experience: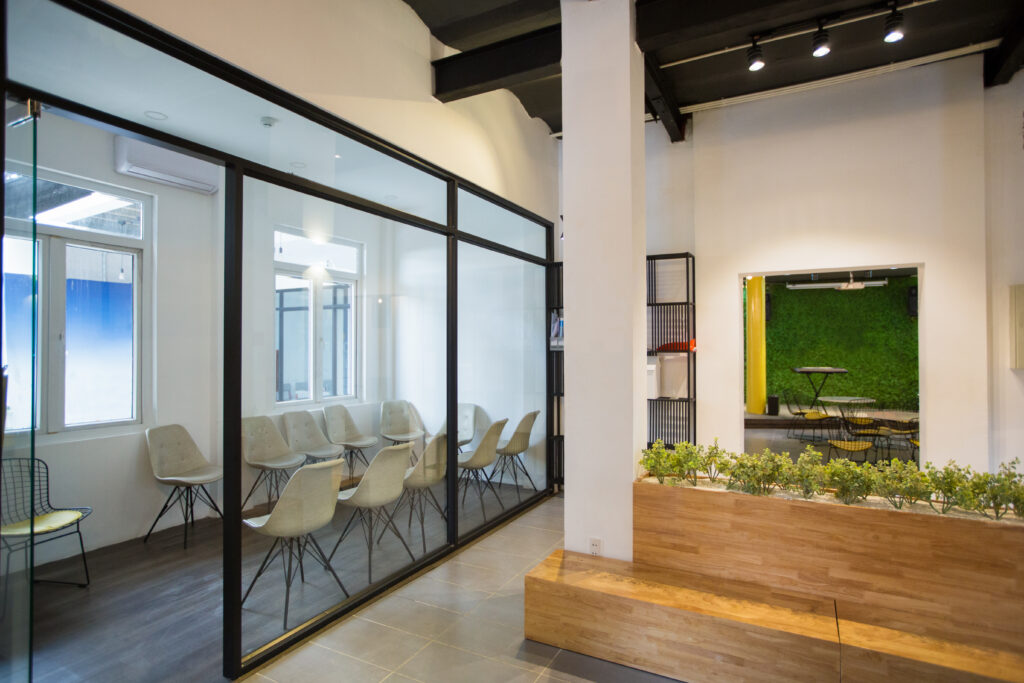 With years of experience in the industry, our team of skilled cleaning professionals possesses the expertise to handle all aspects of office cleaning efficiently. We are familiar with the best practices, techniques, and tools required to deliver exceptional results, ensuring your office space is always spotless and inviting.
Time and Cost Efficiency:
Outsourcing your office cleaning to us allows you and your employees to focus on your core business tasks, increasing overall productivity. Our efficient cleaning services save you time and effort that would otherwise be spent on managing in-house cleaning staff. Moreover, our competitive pricing ensures cost savings without compromising on quality.
Customized Cleaning Plans: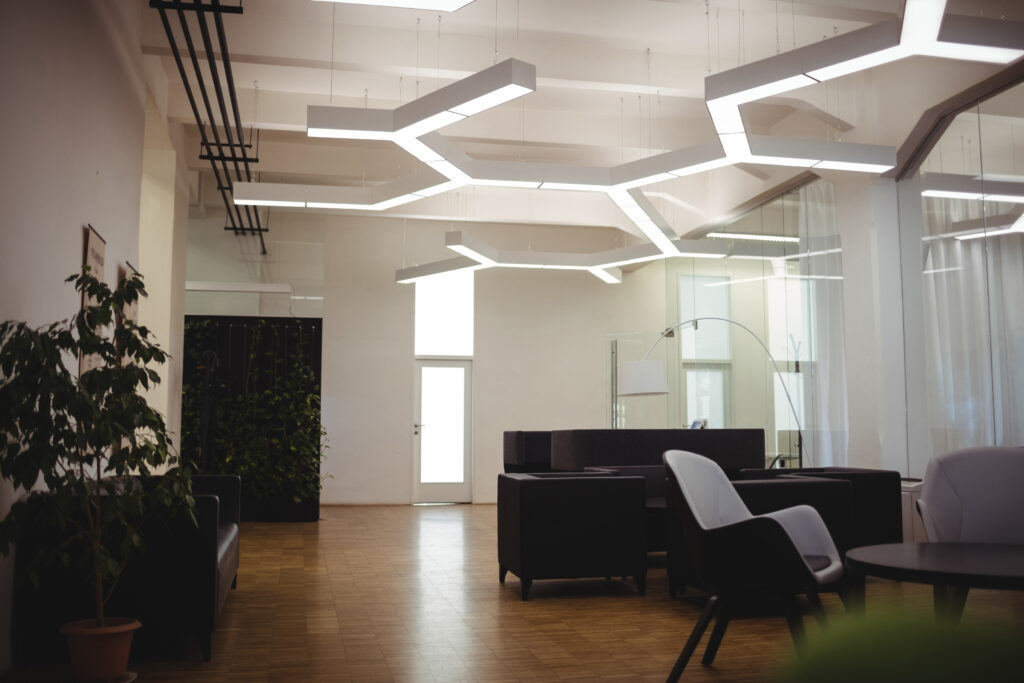 At A & G Facility Services, we understand that every office space has unique cleaning requirements. We provide tailored cleaning plans to meet your specific needs, ensuring a comprehensive and personalized approach. From daily cleaning tasks to specialized services, we create a plan that suits your schedule and preferences.
Enhanced Health and Hygiene:
Maintaining a clean and hygienic workplace is crucial for the health and well-being of your employees. Our professional cleaning team utilizes industry-leading techniques, equipment, and eco-friendly cleaning products to eliminate germs, allergens, and bacteria effectively. By reducing the presence of harmful substances, we help create a healthier work environment, minimizing sick days and boosting overall employee morale.
Attention to Detail:
We take pride in our meticulous approach to cleaning. Our dedicated team pays close attention to every nook and cranny, ensuring that your office space is immaculate and free from dust, dirt, and debris. From the reception area to the restrooms, we leave no stone unturned, giving you a clean and professional-looking office that leaves a lasting impression on clients and visitors.
Consistency and Reliability: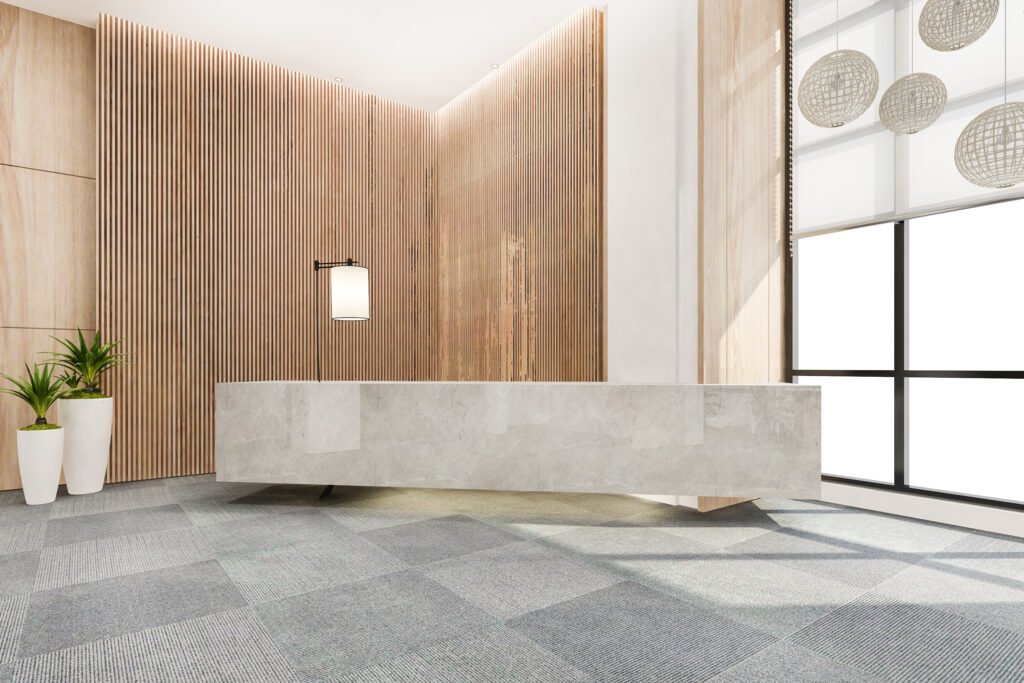 When you outsource your office cleaning to A & G Facility Services, you can count on our team to deliver consistent and reliable service. We understand the importance of maintaining a consistent level of cleanliness,. We make it our priority to meet and exceed your expectations each time. Our reliable cleaning schedules ensure that your office space is always ready for business.
Flexibility and Convenience:
We understand that every business has unique needs and schedules. That's why we offer flexible cleaning plans to accommodate your specific requirements. Whether you need cleaning services during business hours or after-hours, our team is ready to adapt to your schedule, ensuring minimal disruption to your operations. Our goal is to provide convenience and flexibility that suits your business needs.
Environmentally-Friendly Practices:
At A & G Facility Services, we are committed to sustainable cleaning practices. We utilize eco-friendly cleaning products and equipment that are safe for both your employees and the environment. By choosing our cleaning services, you contribute to a greener future while maintaining a clean and healthy workspace.
Exceptional Customer Service:
We believe in building strong relationships with our clients. Our friendly and professional staff is always available to address any concerns or questions you may have. We value your feedback and continuously strive to improve our services based on your needs. Our commitment to exceptional customer service sets us apart as a trusted cleaning partner.
Local Carmel Valley Cleaning Experts:
As a local cleaning company in Carmel Valley, we take pride in serving our community. By choosing A & G Facility Services, you support a local business and contribute to the growth and prosperity of the area. Our deep understanding of the Carmel Valley region allows us to provide personalized services that cater to the specific needs of local businesses.
Outsourcing your office cleaning needs to A & G Facility Services is a decision that offers numerous benefits. From our unparalleled expertise and customized cleaning plans to our commitment to health, hygiene, and exceptional customer service. We strive to exceed your expectations at every turn. By choosing our local Carmel Valley cleaning company, you ensure a clean, healthy, and professional workspace that enhances productivity and leaves a positive impression on employees, clients, and visitors. Contact A & G Facility Services today to experience the difference of professional office cleaning near you.