Hello there, office dwellers! It's your friendly cleaning companions from A & G Facility Services here to share some valuable insights on maintaining a spick and span workplace. We understand that a clean office isn't just about appearances; it contributes to a healthier and more productive environment for everyone. Whether you're in need of a cleaning company near you, specifically in Salinas, or if you're on the lookout for reliable Monterey carpet cleaning, we've got you covered. So, let's dive right in and explore the top 10 areas in your office that require regular cleaning attention!
Reception Area: Making a Great First Impression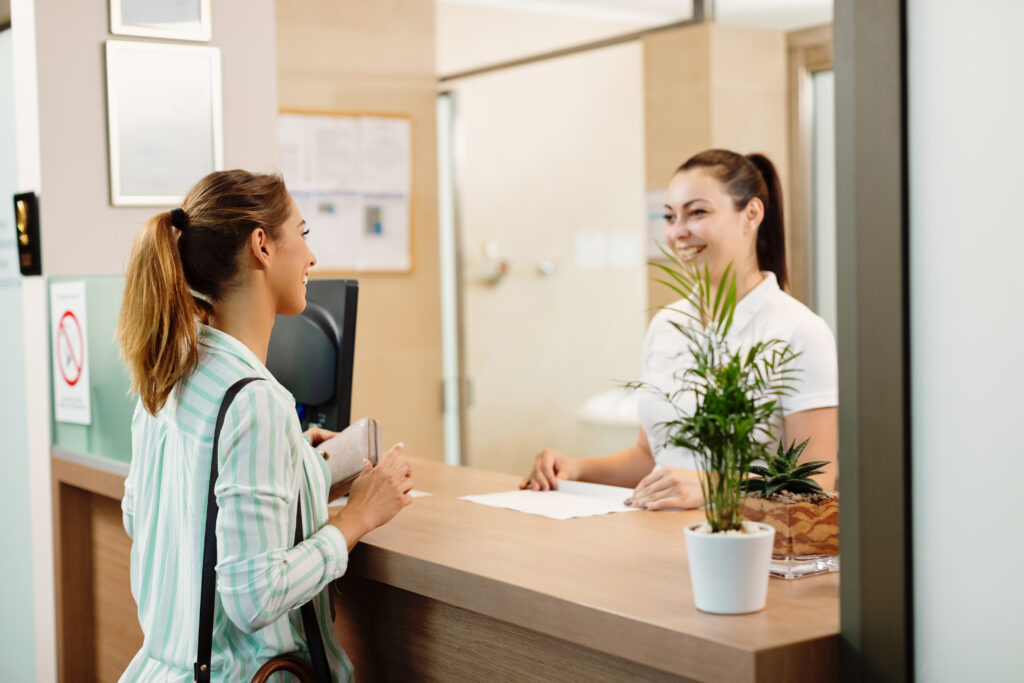 The reception area is your office's first impression on clients and visitors. It's crucial to keep this space clean and inviting. Our professional office cleaning company specializes in creating an atmosphere that reflects your company's values. When searching for a "cleaning company near me" or "cleaning company Salinas," consider our expertise in creating a lasting first impression.
Conference Rooms: Where Ideas Flourish
Clear communication and productive meetings are pivotal to any business. A well-maintained conference room sets the stage for brainstorming sessions and important discussions. With our commercial office cleaning expertise, we ensure that your conference rooms are clean and ready for the next big idea.
Workstations: Personalized Cleanliness
Each workstation is a hub of productivity and creativity. Regular cleaning not only maintains hygiene but also boosts employee morale. Our meticulous cleaning services extend to workstations, making sure every corner is free of dust and grime.
Restrooms: Hygiene Above All
Hygiene in restrooms is non-negotiable. We understand the significance of a clean restroom in any office space. Our office cleaning company takes pride in providing comprehensive restroom cleaning, leaving them spotless and fresh.
Break Rooms: Nourishment in a Clean Space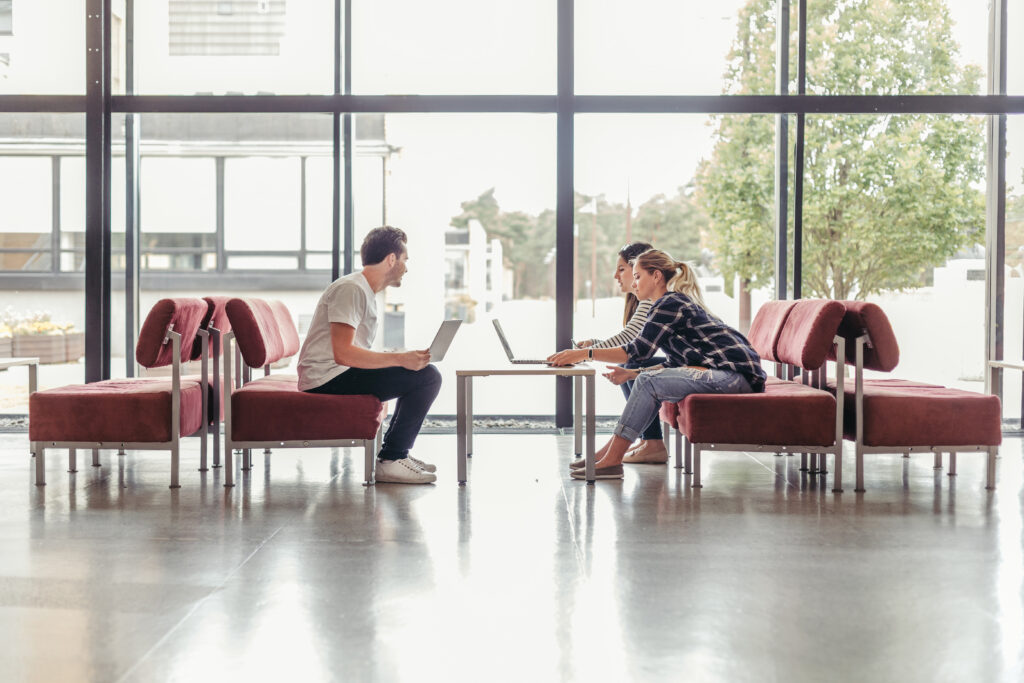 The break room is where employees refuel and recharge. A clean break room promotes a healthier environment and ensures the well-being of your team. Our services cover thorough cleaning of this space, ensuring it remains a haven for relaxation.
Common Areas: Fostering Connections
Common areas play a vital role in fostering interactions among employees. These areas can quickly become breeding grounds for germs. Our commercial office cleaning regimen includes regular cleaning of common spaces, keeping them sanitized and inviting.
Windows and Glass Surfaces: Clarity and Transparency
Crystal clear windows and glass surfaces not only enhance aesthetics but also allow natural light to flood into the office. With our Monterey carpet cleaning services, we extend our expertise to windows and glass, ensuring a gleaming, transparent view on-top of a fresh clean carpet.
Carpets and Flooring: Beneath Your Feet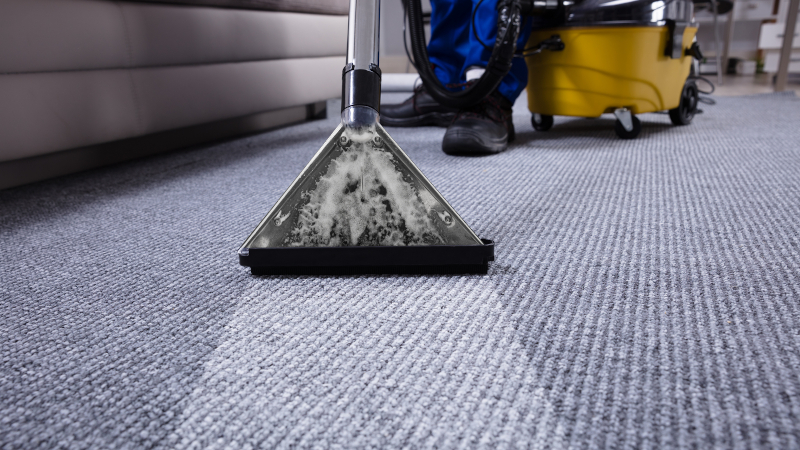 Carpets and flooring silently accumulate dirt and allergens. Our Monterey carpet cleaning service is designed to revitalize your office carpets, creating a healthier environment for everyone.
Electronics and Equipment: A Dust-Free Approach
Dust and debris can wreak havoc on electronic devices and equipment, impacting their performance. Our cleaning company near you offers specialized cleaning techniques to ensure your electronics remain dust-free and in top-notch condition.
High-Touch Surfaces: Minimizing the Spread of Germs
In the age of awareness about germs, high-touch surfaces demand special attention. Our office cleaning company takes proactive measures to sanitize and disinfect these surfaces, contributing to a healthier workspace.
Your Go-To Office Cleaning Company
Maintaining a clean office isn't just a chore; it's an investment in your team's health and productivity. Whether you're searching for a "cleaning company near me," need specialized services like "commercial office cleaning," or require "Monterey carpet cleaning," A & G Facility Services has your back. Our dedication to an active, thorough cleaning approach sets us apart, ensuring your office remains a pristine, inviting space for all.
Remember, a clean office is a canvas for success. Let us handle the cleaning while you focus on conquering your business goals. Contact us today for a sparkling workspace that leaves a lasting impression!