Hello there, BBQ enthusiasts! As A & G Facility Services, we understand the importance of a clean and inviting outdoor space for your Fourth of July celebrations. With the festivities just around the corner, it's time to spruce up your home and get it ready for the big day. One highly effective way to enhance the appearance of your property is through pressure washing. In this blog post, we will share the top 5 areas that you should pressure wash before your Fourth of July BBQ, ensuring a sparkling and impressive environment for your guests. So let's dive in!
Revitalize Your Patio and Deck: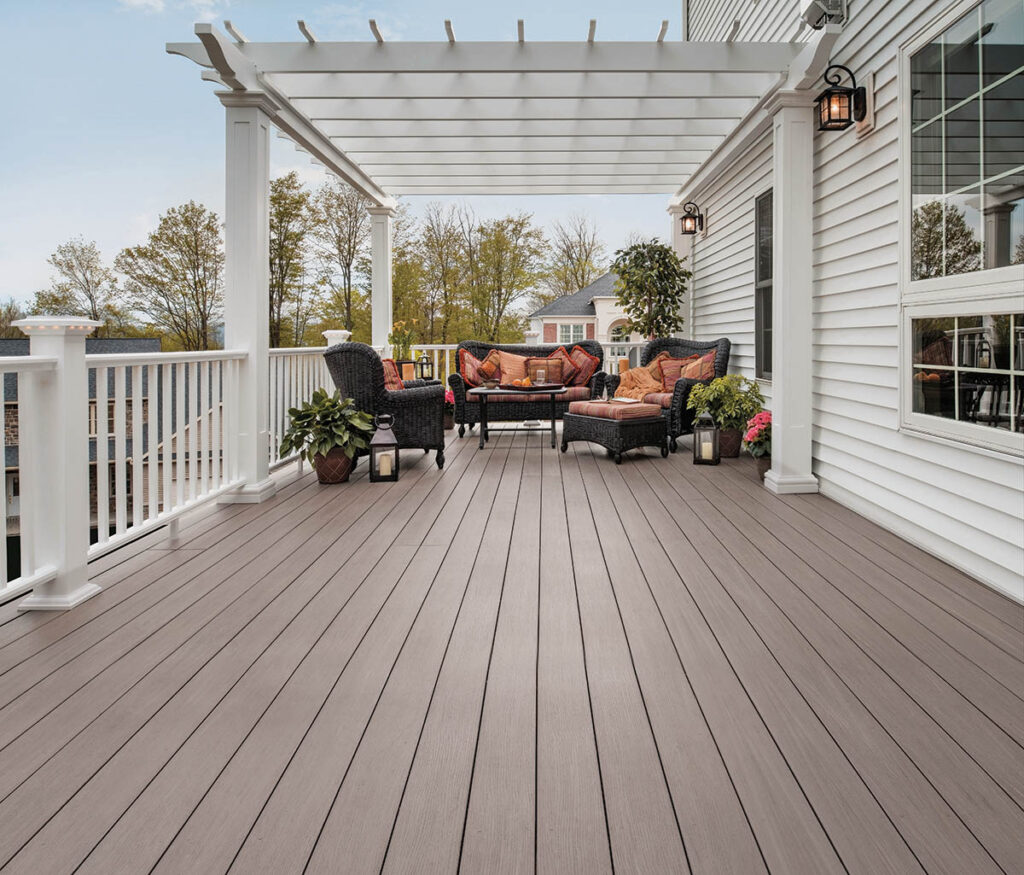 Kick off your Fourth of July preparations by giving your patio and deck a fresh and vibrant look. Over time, these areas can accumulate dirt, grime, and even mold, making them unappealing and slippery. Pressure washing will quickly remove all the built-up residue, revealing the true beauty of your outdoor space. From concrete to wood, a thorough pressure wash will eliminate stains, mildew, and any other unwanted elements, creating a clean and safe area for your guests to enjoy.
Spruce Up Your Driveway: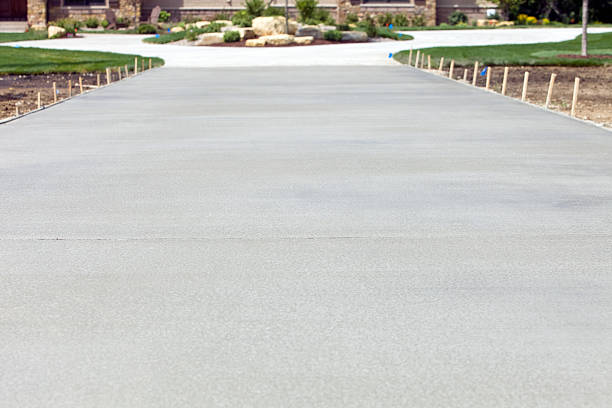 Your driveway is often the first thing your guests see when they arrive at your home. Make a great first impression by ensuring a spotless and welcoming entrance. Pressure washing your driveway can remove oil stains, tire marks, dirt, and other unsightly blemishes that have accumulated over time. With a clean and fresh driveway, your guests will feel like VIPs as they step out of their cars, setting the stage for a memorable Fourth of July celebration.
Restore Your Fences and Sidings: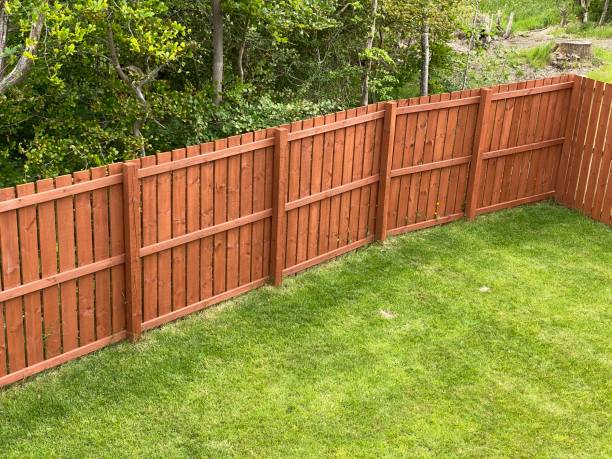 Fences and sidings play a crucial role in enhancing your home's curb appeal. However, they are also susceptible to dirt, grime, and even algae growth. Pressure washing can effectively strip away these unwanted substances, bringing back the original charm of your fences and sidings. By investing a little time and effort in pressure washing these areas, you can significantly improve the overall aesthetics of your property, making it an inviting space for your guests to relax and enjoy the festivities.
Revitalize Your Outdoor Furniture: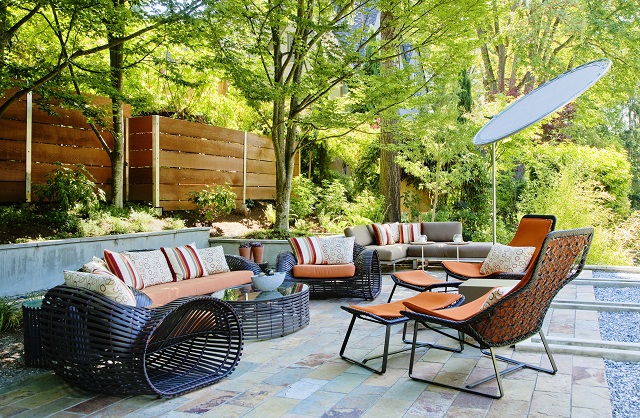 Outdoor furniture adds comfort and style to your backyard, but exposure to the elements can take a toll on their appearance. Before your Fourth of July BBQ, it's essential to pressure wash your outdoor furniture to remove dirt, pollen, bird droppings, and any other residue that has accumulated. Whether you have plastic, metal, or wooden furniture, pressure washing can breathe new life into your pieces, making them look clean, fresh, and ready for your guests to unwind and have a great time.
Rejuvenate Your Poolside Area: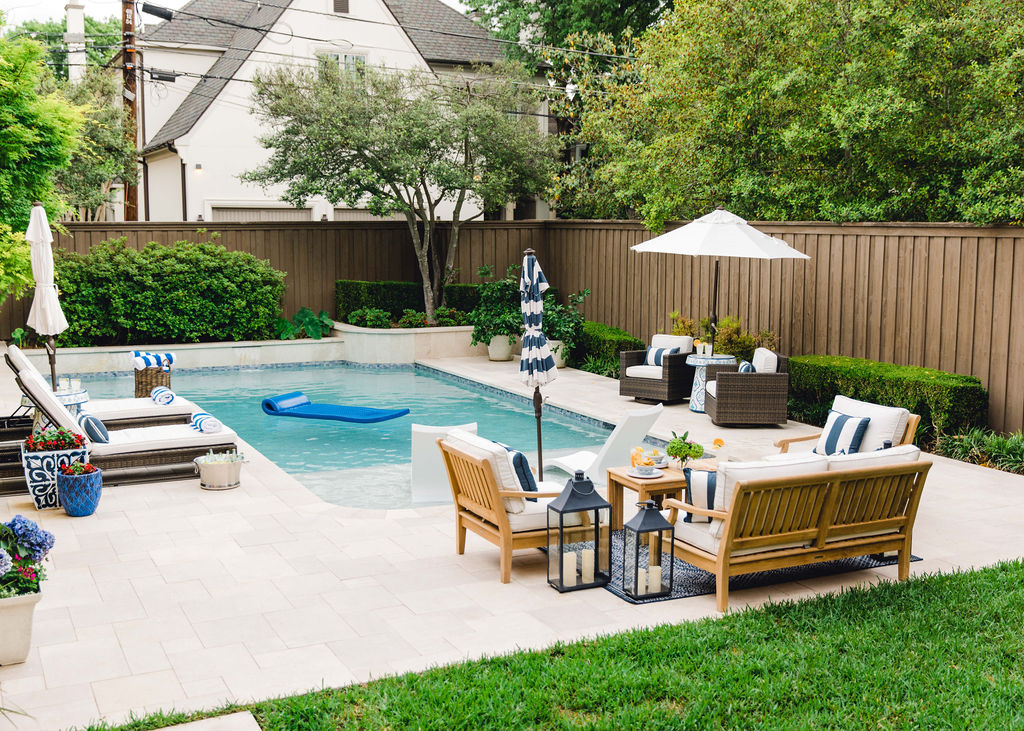 If you're fortunate enough to have a pool, it's undoubtedly one of the main attractions during your Fourth of July celebrations. To create a clean and inviting poolside ambiance, pressure washing is a must. Clear away dirt, leaves, algae, and other debris that may have accumulated on your pool deck, patio, or any other surface surrounding the pool. A thoroughly pressure washed poolside area will not only enhance the visual appeal but also ensure a safer environment for your guests to enjoy a refreshing dip on a hot summer day.
As your reliable partner in maintaining clean and impressive properties, A & G Facility Services encourages you to prepare your home for the upcoming Fourth of July BBQ by incorporating pressure washing into your cleaning routine. By focusing on the top 5 areas mentioned above—patio and deck, driveway, fences and sidings, outdoor furniture, and poolside area—you can transform your property into a shining example of cleanliness and beauty. With a sparkling home, you'll set the stage for a memorable celebration that will have your guests raving about your hosting skills. Don't hesitate to reach out to us for professional pressure washing services near you in Salinas and Monterey. Let's make this Fourth of July BBQ an unforgettable experience!