Welcome to A & G Facility Services! We take immense pride in being the leading experts in professional window cleaning. If you reside in Monterey, Carmel Valley, or nearby areas, and are searching for top-notch window cleaning services near you, look no further. In this comprehensive guide, we'll explore the reasons why hiring experts for window cleaning is essential. Whether you need residential or commercial window cleaning, our team is dedicated to delivering exceptional results, leaving your windows sparkling and pristine.
Why Professional Window Cleaning Matters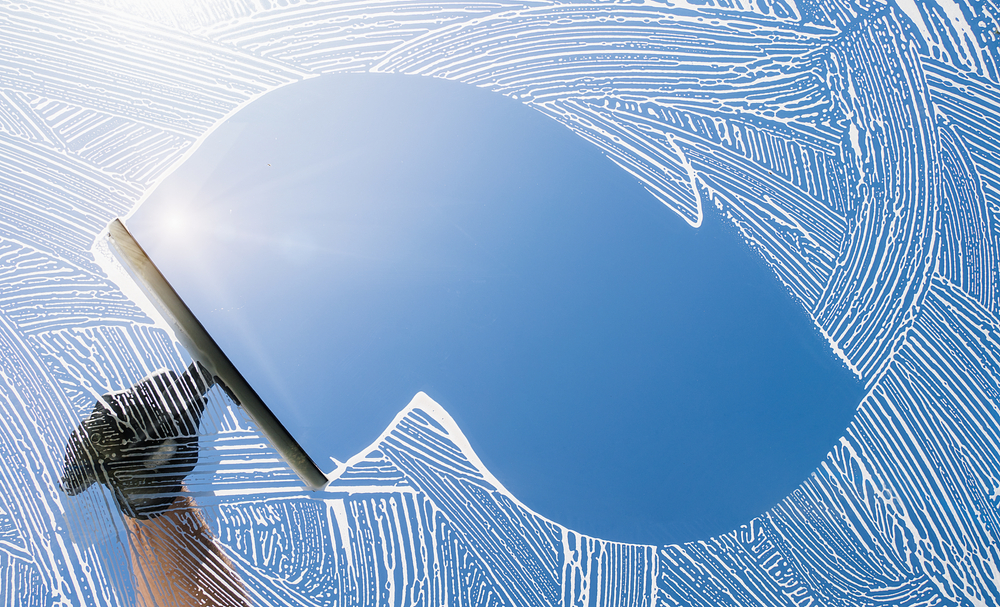 When it comes to maintaining the appearance and integrity of your property, clean windows play a significant role. Not only do they enhance the overall aesthetics, but they also ensure maximum natural light enters your space. Let's delve into the key reasons why hiring a professional window cleaning company like A & G Facility Services can make a world of difference:
Expertise in Handling Diverse Windows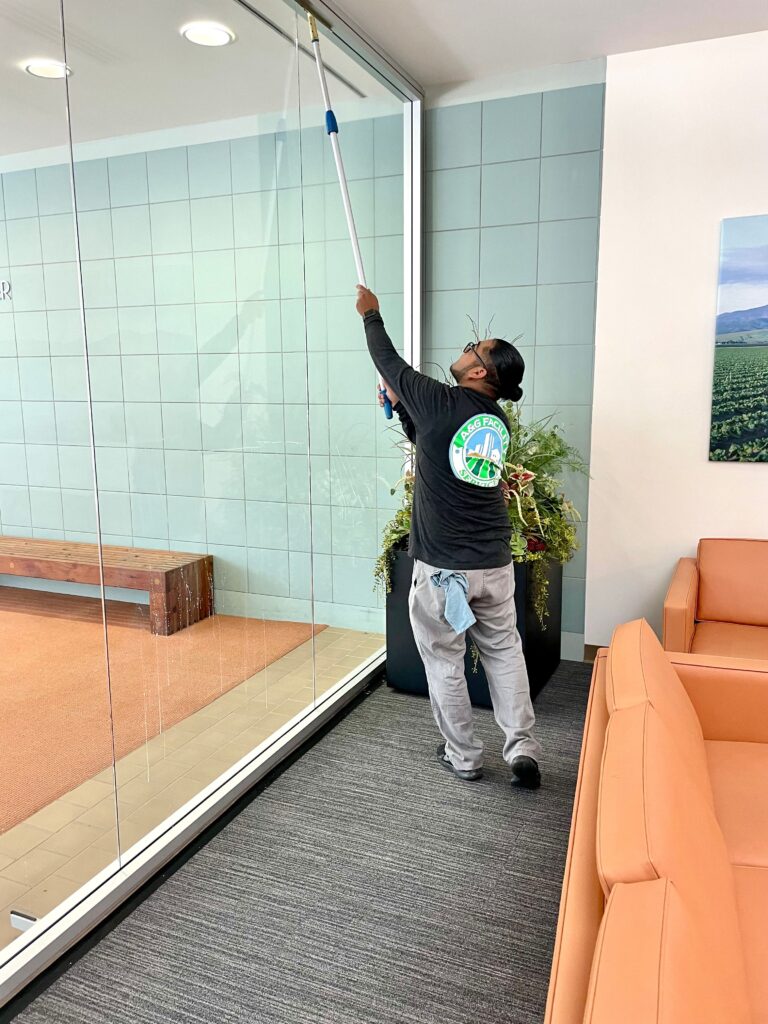 Every building comes with a unique set of windows, and not all are created equal. From classic single-pane windows to modern double-glazed ones, each requires specific care and cleaning techniques. Our team of skilled professionals is well-versed in handling diverse windows, ensuring they are cleaned effectively and without any damage.
Ensuring Safety First
Window cleaning can be a hazardous task, especially for multistory buildings. Attempting to clean high windows without the proper equipment and training can lead to accidents and injuries. Our experts are equipped with the latest safety gear and have extensive training in window cleaning at various heights, guaranteeing a safe and accident-free cleaning process.
Achieving Flawless Results
When you hire professionals, you can expect unparalleled results. Our skilled technicians employ top-of-the-line equipment, eco-friendly cleaning solutions, and proven techniques to leave your windows spotless, streak-free, and crystal clear. Say goodbye to watermarks and smudges that amateur cleaning often leaves behind.
Saving Time and Effort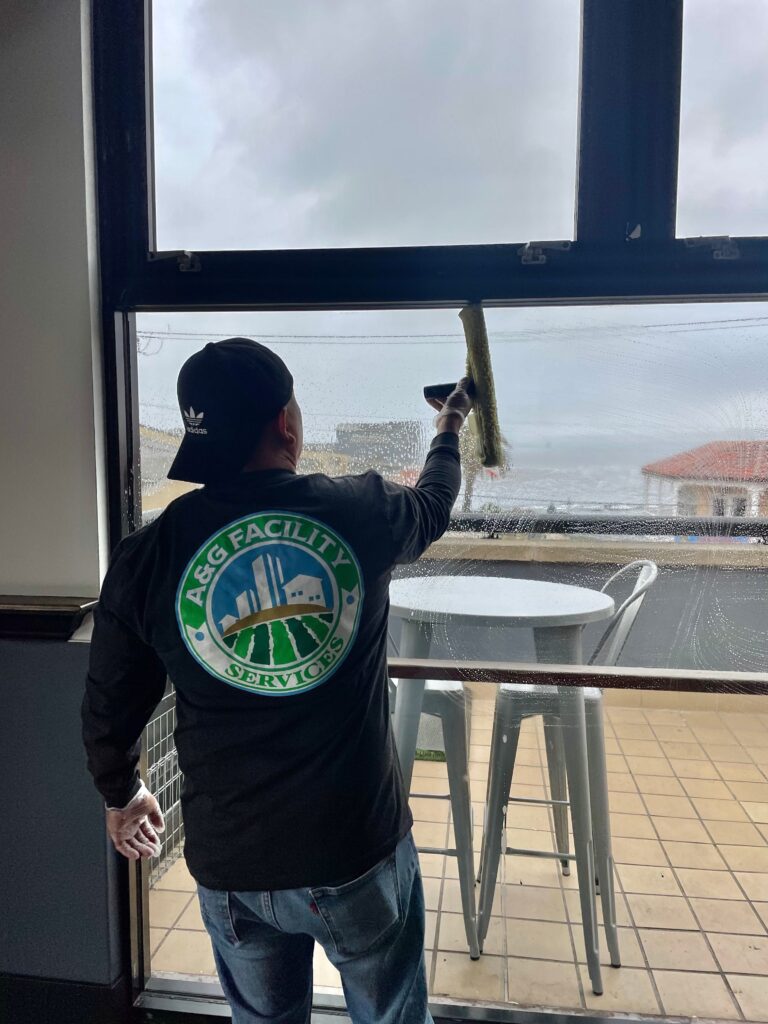 Cleaning windows can be a time-consuming and labor-intensive task, especially if you lack the proper tools and experience. Hiring experts to take care of this chore not only saves you valuable time but also relieves you of the physical effort required. Focus on your priorities while we handle the window cleaning for you.
Protecting Your Investment
Windows are a significant investment in any property. Regular professional cleaning not only maintains their appearance but also extends their lifespan. Dust, dirt, and debris can accumulate over time, leading to corrosion and damage to window frames and seals. With our expertise, we protect your investment and ensure your windows stay in excellent condition for years to come.
Eco-Friendly Cleaning Solutions
At A & G Facility Services, we understand the importance of environmental responsibility. That's why we utilize eco-friendly cleaning solutions that are safe for you, your family, and the planet. Our commitment to sustainability sets us apart as a reliable and responsible window cleaning company.
Tailored Services to Fit Your Needs
Every property has unique requirements when it comes to window cleaning. Whether you need a one-time cleaning or want to schedule regular maintenance, we offer flexible and customized services to suit your needs. Our team is always ready to accommodate your preferences and deliver the results you desire.
Competitive Pricing and Cost-Effectiveness
Professional window cleaning doesn't have to break the bank. At A & G Facility Services, we strive to provide top-notch services at competitive prices. Our cost-effectiveness ensures you get the best value for your investment, leaving you with gleaming windows without draining your wallet.
Window Cleaning Monterey
When it comes to maintaining the allure of your property in Monterey, there's no denying the significance of clean windows. At A & G Facility Services, we take immense pride in offering expert window cleaning services that deliver crystal clear, streak-free results. Our team of skilled professionals utilizes top-of-the-line equipment and eco-friendly cleaning solutions to ensure your windows shine bright and remain in excellent condition. Whether you have a residential or commercial property in Monterey, our tailored and cost-effective services are designed to meet your specific needs. Experience the difference of professional window cleaning and enjoy the beauty of clear views and enhanced aesthetics.
When it comes to window cleaning in Monterey, Carmel Valley, or nearby areas, entrusting the task to professionals like A & G Facility Services is a decision you won't regret. With our expertise, safety measures, impeccable results, and eco-friendly approach, we take the hassle out of window cleaning, leaving your property shining bright and beautiful.
Say goodbye to smudges and streaks, and hello to pristine and sparkling windows that add value and appeal to your property. Experience the A & G Facility Services difference today! Contact us here.